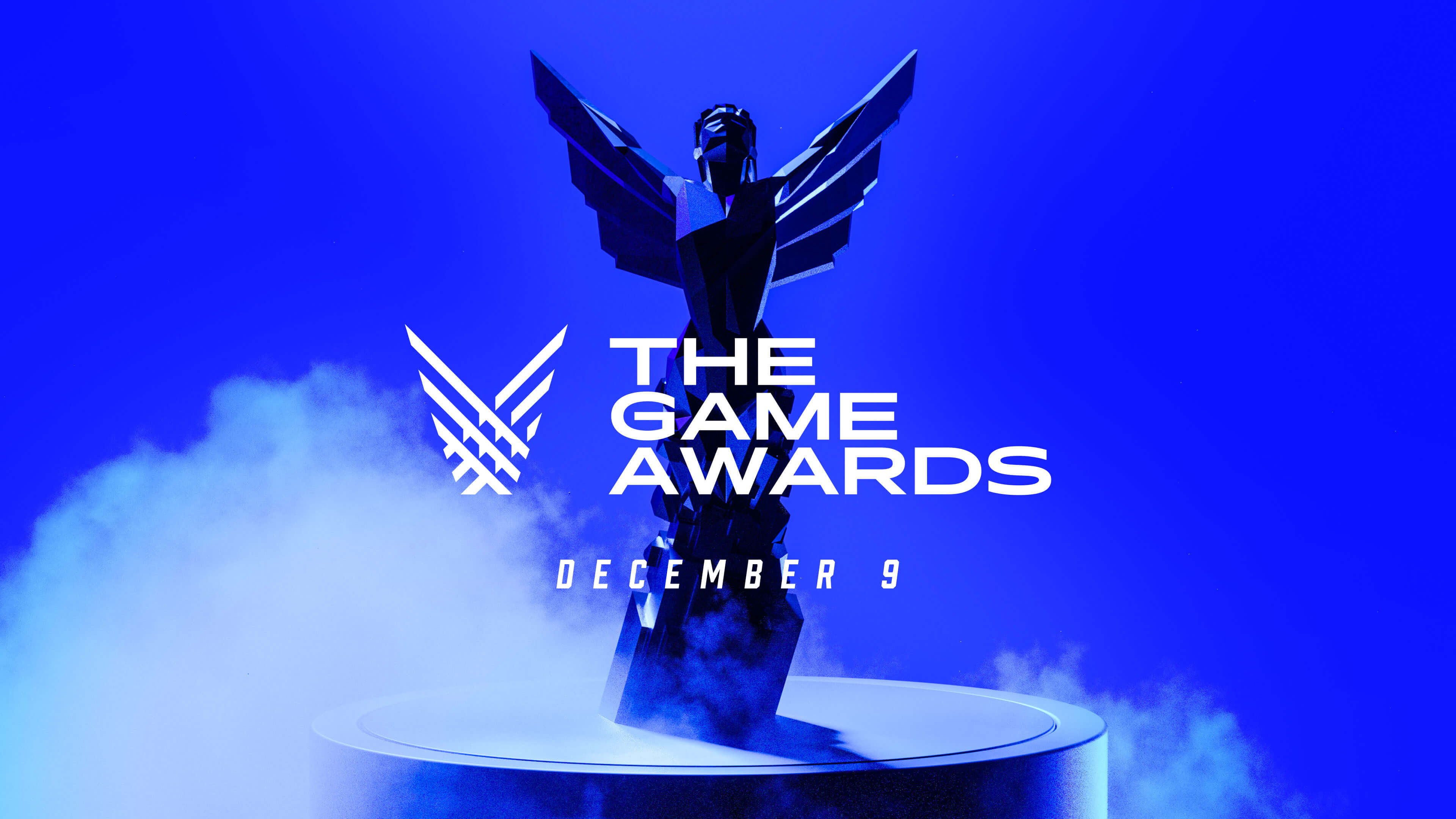 The Game Awards 2021 event will be hosted live by creator and producer Geoff Keighley at the Microsoft Theater in Los Angeles tomorrow December 9, 2021. While we don't have our plane tickets ready, we will be tuned into the streaming event with our eyes peeled. Here's the top 5 announcements we're looking forward to.
1. Players Voice for Game of The Year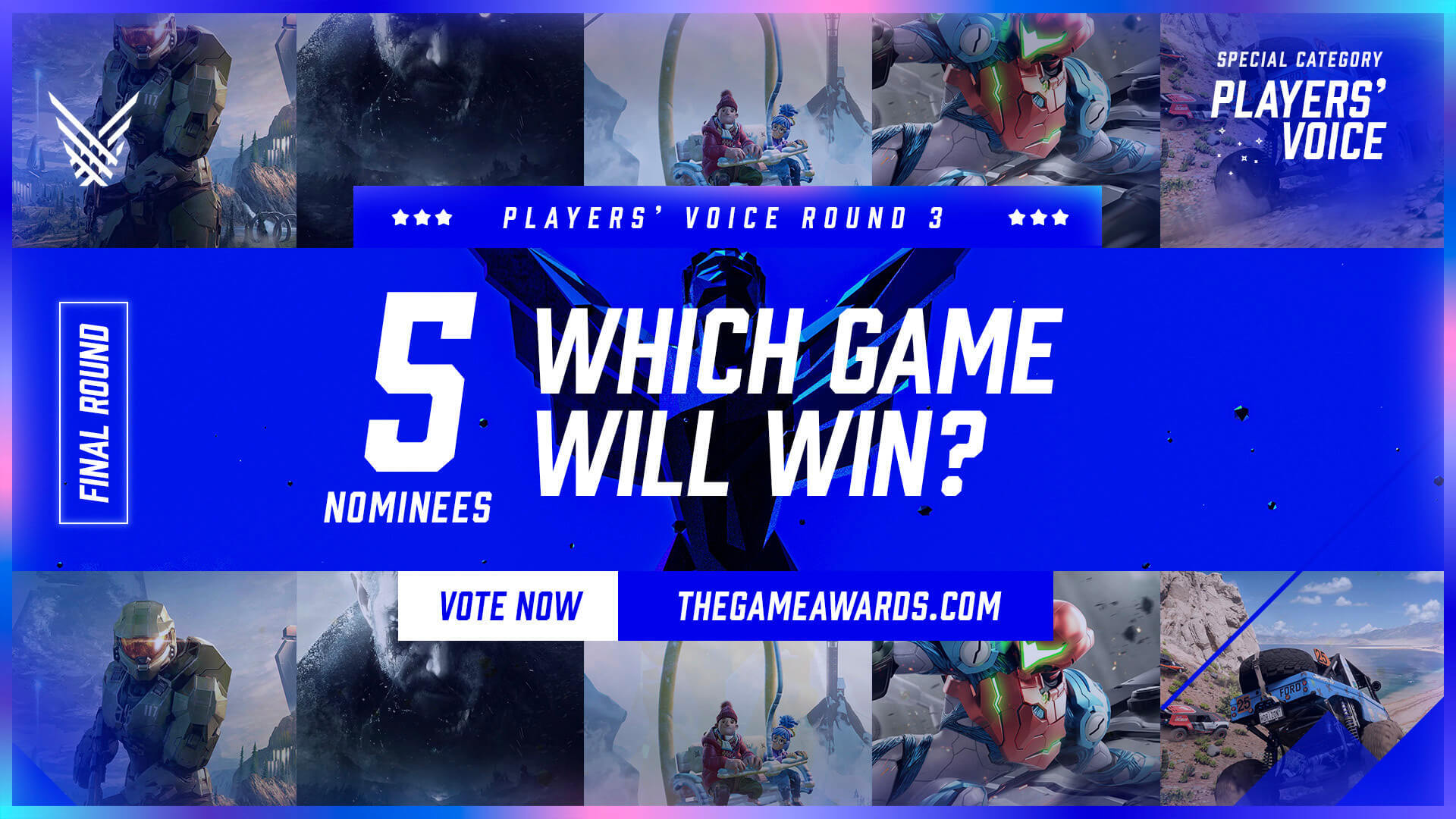 I'm all about finding out what's on the mind of the people and there's no better way than to simply ask. The Players Voice is a 100% fan voted award consisting of three rounds. We're down to the final round, today also being the last day to vote. The final contestants are Forza Horizon 5, Halo Infinite, It Takes Two, Metroid Dread, and Resident Evil Village.
2. Sonic The Hedgehog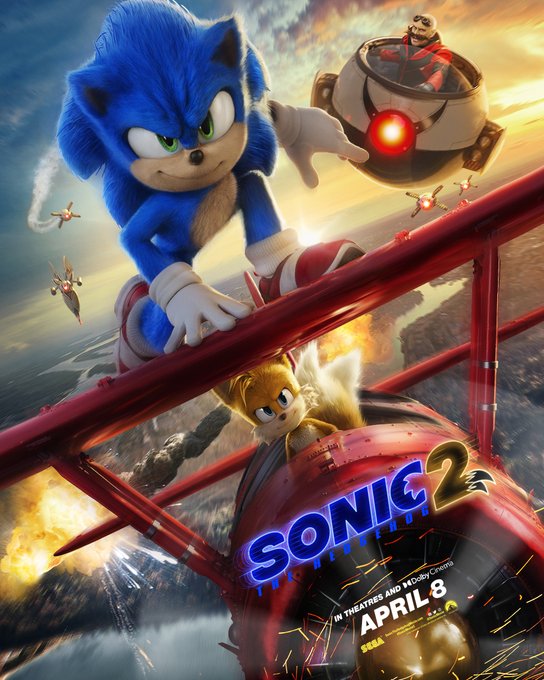 Sonic is always a mixed bag these days, but I still can't help myself from being excited everytime something happens with him. So when his Twitter account tweeted "Hey @geoffkeighley do you have any extra invites to TGA?" and Geoff responded "I see you are thirty and flirty. DM incoming… #TheGameAwards" my eyebrows were indeed raised. Since then Geoff and Sonic have posted about the world premiere of the Sonic Movie 2 trailer. While that's going to be popcorn worthy in and of itself, methinks there's still more to this story.
3. Halo The Series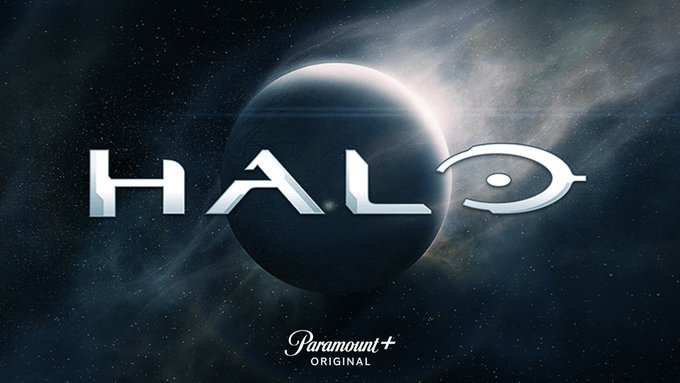 Halo seems to be gunning for the spotlight all around with Halo Infinite contesting for Players Choice and now premiering the first look trailer. Halo is going to be a live-action military science fiction television series based on the video game franchise. The show will stream on Paramount+ sometime in 2022. I never owned Halo but I've always enjoyed what I saw, maybe this can be my entry point into the franchise.
4. Destiny 2: The Witch Queen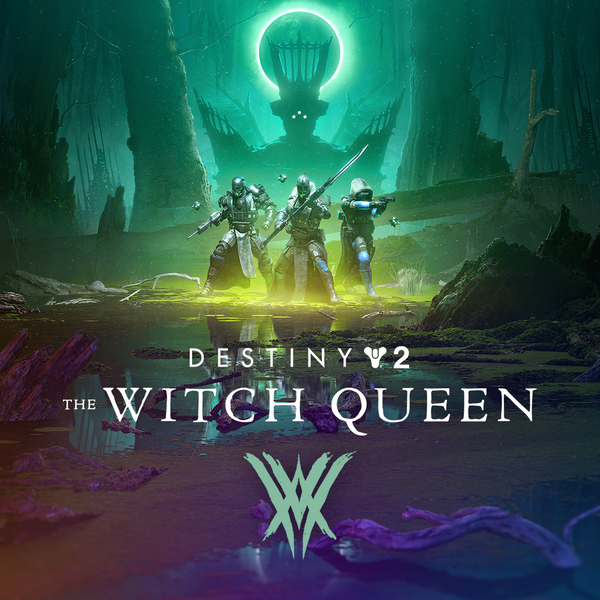 Speaking of space adventures, we have a brand new expansion to Destiny 2 called "The Witch Queen". With a new weapon, crafting system, and raid releasing with it there's plenty to be excited about. The more information the better, seeing as how I'm going to have to decide if I'm willing to dish out $40-$99 before its 2.22.2022 release date.
5. The Matrix Awakens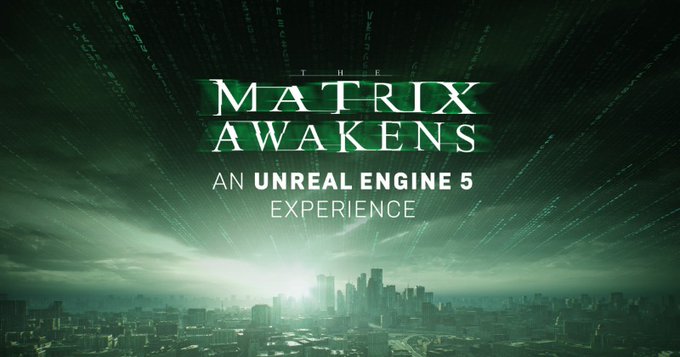 I will not even attempt to be not be biased on this one. This is the announcement I'm most excited for. The last Matrix anything on console was Path of Neo back in 2005, excluding streaming the old movies of course. Part of me can't stop being excited about the possibility of a Matrix game appearing. Okay, now technically this is not a game but a tech demo on PS5 and Xbox Series X/S to showcase the Unreal Engine 5 and the "future of interactive storytelling and entertainment" , says Geoff on Twitter. But it's still exciting all the same. This serves as the icing on the cake compared to all the other announcements for a fanboy like myself.
There you have it the top 5 things we're excited about, but as I said before I'm always interested about what's on the mind of the people. So let us know what you want to see and which contestant deserves to win best game of 2021!